A few days ago I received a package from the mailman.
One I had been waiting for he entire day, and after waiting endlessly on my doormat he came at 7 in the evening.
And I thought, Let's do a box opening for a change.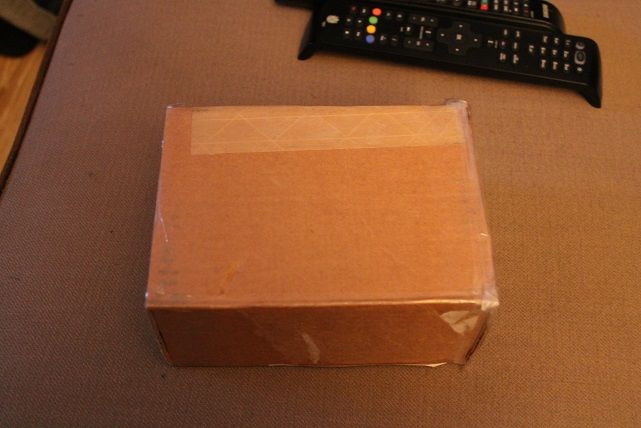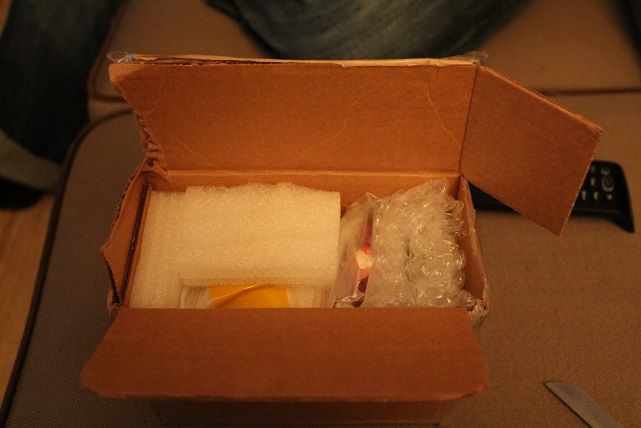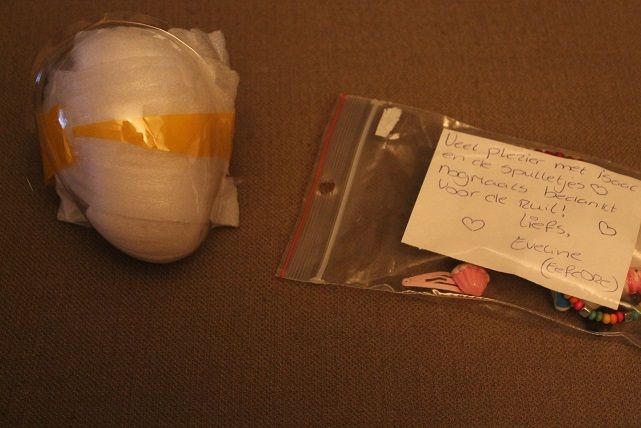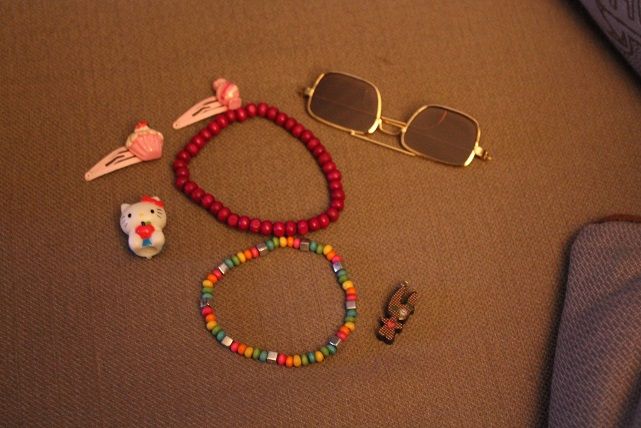 OMG look at the cute pressies I got with the head
They are so awesome!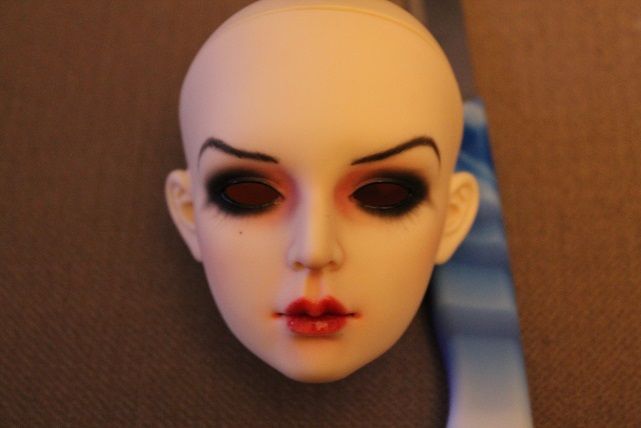 And this is what he looked like after I removed his face-up.
He will get a new one very soon