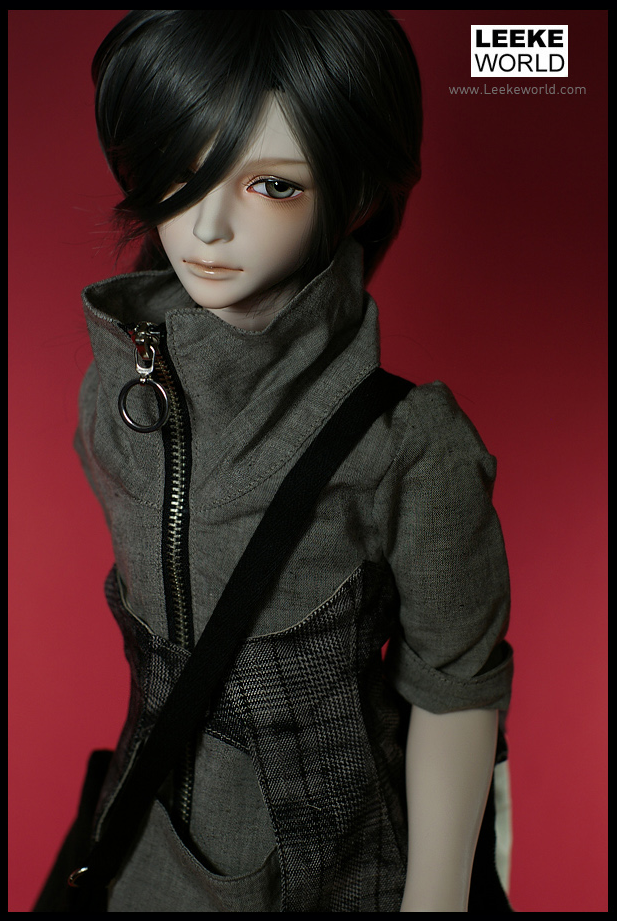 Not very long ago I posted that I was in a major doubt about about which character I should make of the new head I was about to order.
Missed that post? Read it
here
.
Wellllllll. In the time that had passed since I have order the doll, so I am absolutely over the moon and extremely excited about that. And I can't wait for him to get home.
But most importantly. I actually made up my mind as to who he is going to be
I must say I had a shitload of help from my closest BJD friends, and I believe they actually thought of me as a nag because I doubted so much and needed their help. (THNX! Ladies ;) Love you!) But finally I made my choice.
His name?
Matt Dragica
.
His profile is still a work in progress, but it'll come... very soon.
I am so happy I now know who he is, now I can actually start making him some clothes and stuff like that.